KEEP THE GOOD GOING
Goodwill Industries empowers individuals with disabilities and other barriers to employment to gain independence through the power of work.
YOU MAKE OUR DOUBLE IMPACT POSSIBLE
People with disabilities were supported to reach their goals through training, employment, and retention services.
People received job training and placement, on-the-job coaching, and/or retention services.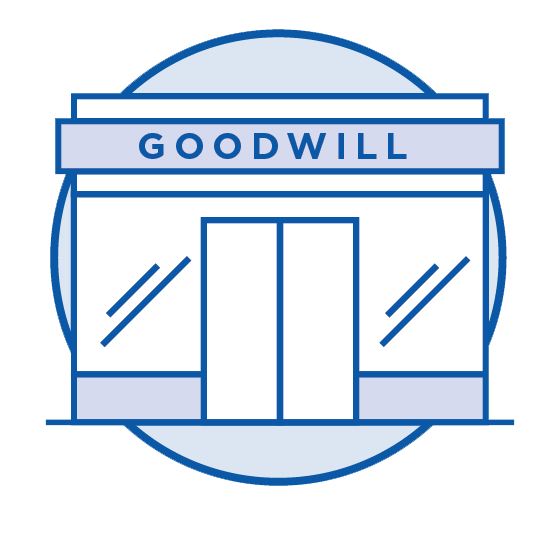 Individuals donated goods and clothing to Goodwill NYNJ last year.
Pounds of pre-loved clothing and household goods were repurposed and reused, through our stores and donation centers.
*2022 Annual Impact Statistics
UPLIFTING THE NYNJ COMMUNITY
Goodwill NYNJ is a 501(c)(3) nonprofit organization. We exist to uplift the local communities of New York and Northern New Jersey by using funds generated in our retail stores and donation centers to support employment opportunities for people with disabilities or other obstacles to employment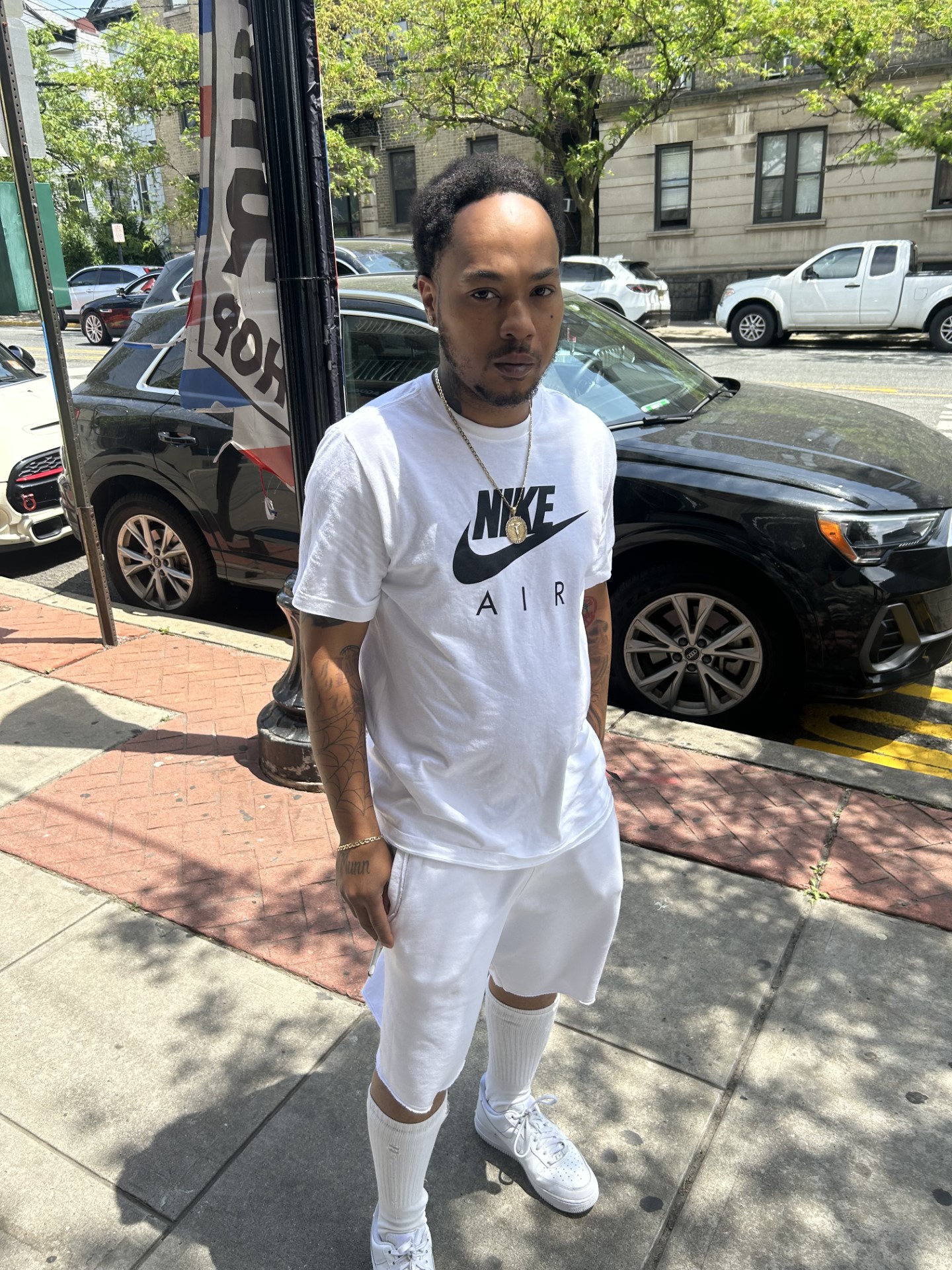 BHS
Julius Latimer, a 34-year-old Black man residing in Hoboken, NJ, came to Goodwill in April 2022 for assistance with securing a job. Despite having previous experience in retail and grocery stores, he was currently unemployed and struggling to find work. In addition, Julius had been diagnosed with Schizophrenia. To support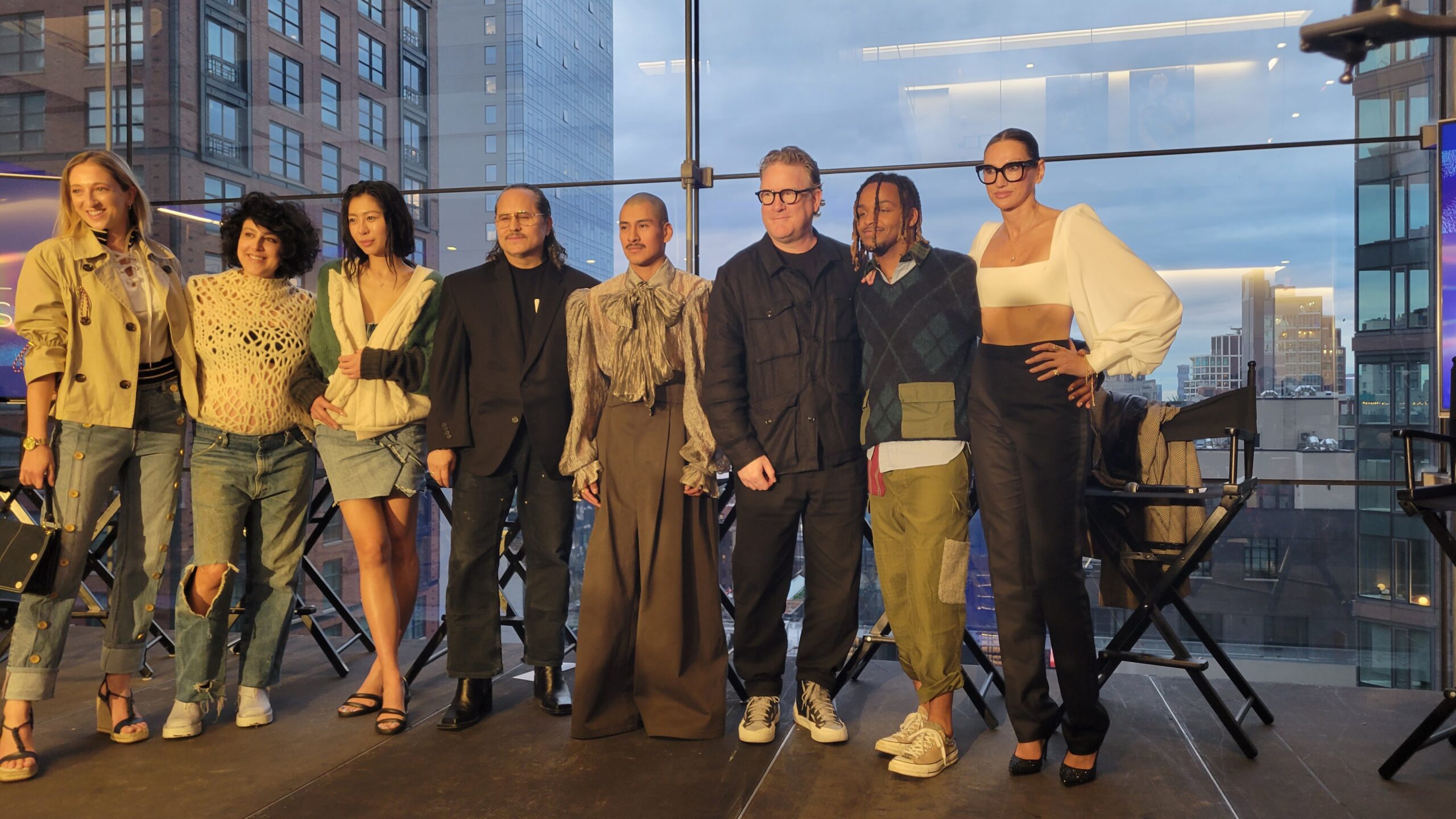 News
Women's Wear Daily (WWD), the publication that features news about the fashion industry, designers, celebrity trend setters, and extensive coverage of industry events, joined us at our 3rd annual Evening of Treasures sustainable fashion & power of work fundraising event on May 3. During the event with celebrity host Jenna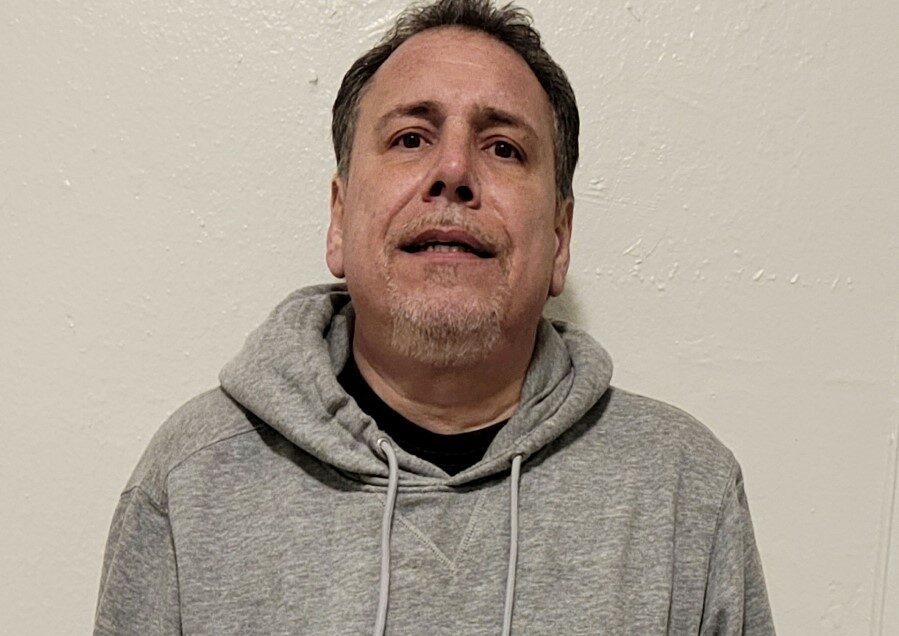 BHS
Robert Borroto, a Hispanic Bronx resident in his sixties, came to Goodwill seeking help to find supportive shared housing in 2022. Robert, who has been diagnosed with major depressive disorder and psychophysiological insomnia, has not worked for the past 7-8 years and has lived with his mother during this period.