KEEP THE GOOD GOING
Goodwill Industries empowers individuals with disabilities and other barriers to employment to
gain independence through the power of work.
YOU MAKE OUR DOUBLE IMPACT POSSIBLE
Individuals with disabilities received on the job and retention services.
People received job training and placement, on-the-job coaching, and retention services.
Metric tons of CO2 saved from release in the atmosphere.
Goods were donated & repurposed.
*2021 Annual Impact Statistics
UPLIFTING THE NYNJ COMMUNITY
Goodwill NYNJ is a 501(c)(3) nonprofit organization. We exist to uplift the local communities of New York and Northern New Jersey by using funds generated in our retail stores and donation centers to support employment opportunities for people with disabilities or other obstacles to employment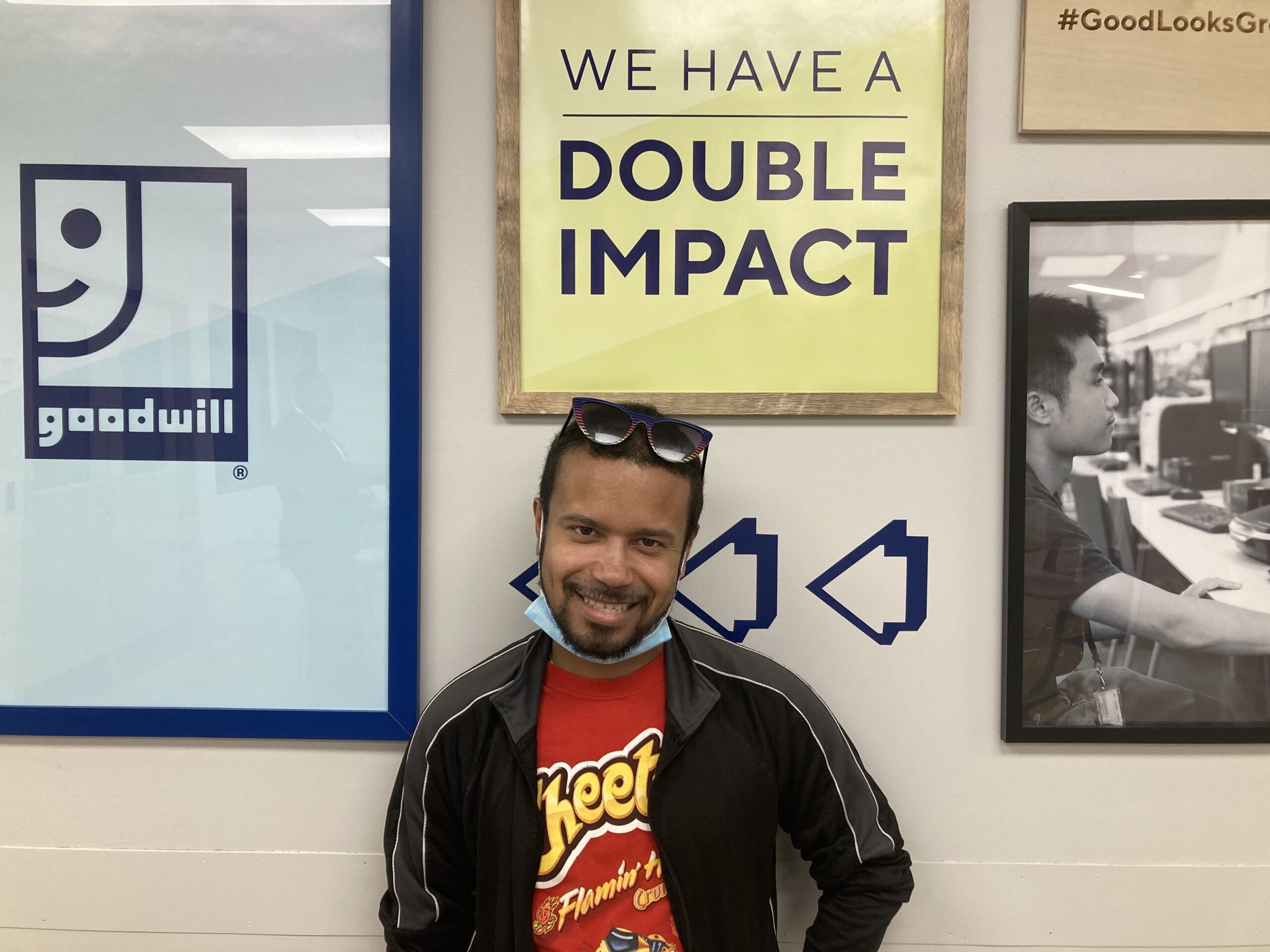 Impact Stories
When Antonio Hall graduated from the Urban Assembly School for Performing Arts and received his diploma at age 18, he needed career direction. He had never worked, was not sure where he could work, or how to get a job. The fact that Antonio had been diagnosed with a Mild
Impact Stories
Angela Bernard is a US veteran and a single mom in her early 40s who lives in Bloomfield, NJ with her two daughters. Angela came to Goodwill Connects Vets in early 2022 when her job cut her hours and pay due to the pandemic. She was also facing eviction. Today,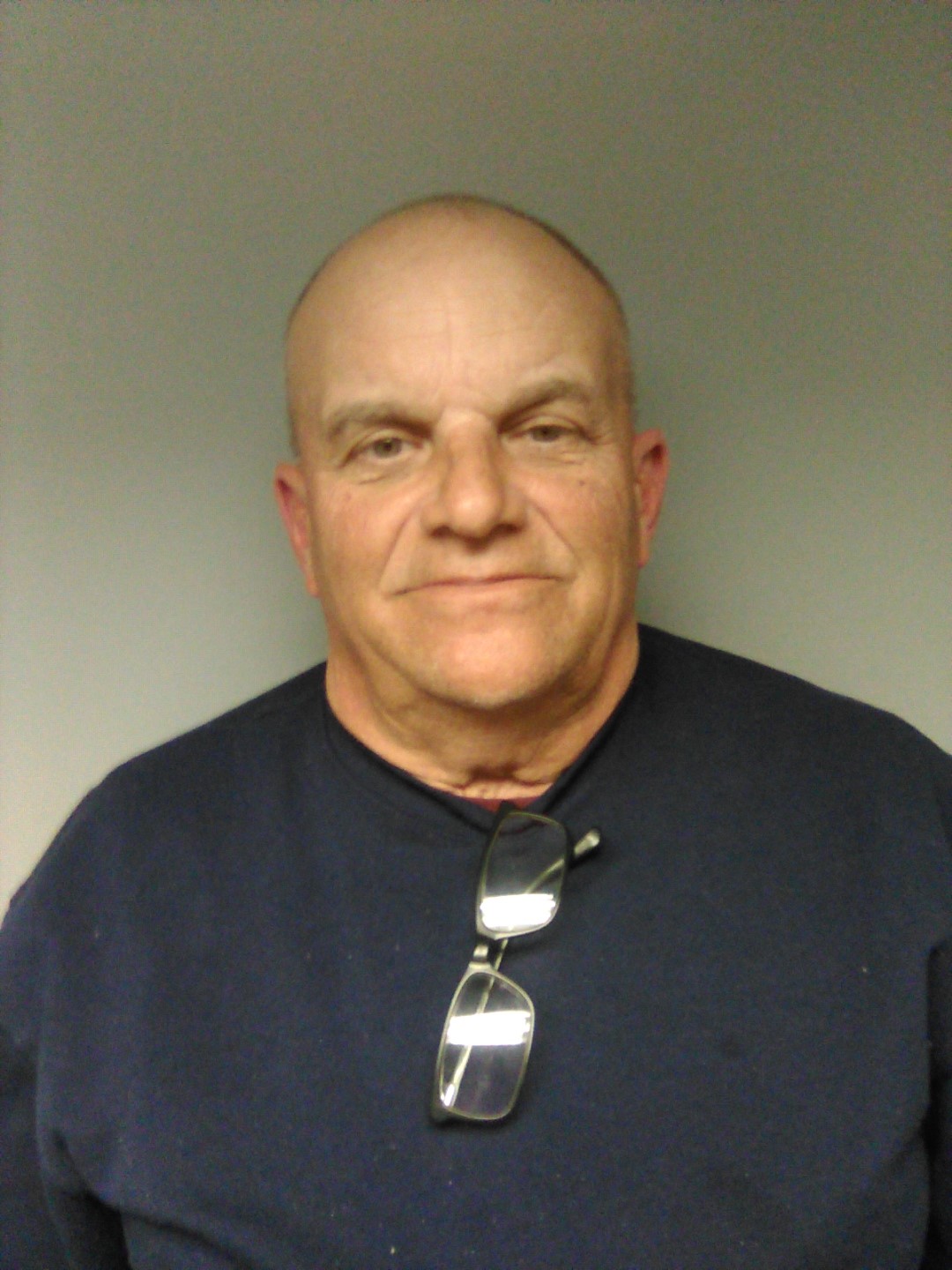 Impact Stories
Robert Sauerwein , an US army veteran, found himself homeless when his landlord decided to sell the private home where he lived and evicted him and the rest of the tenants without notice. At the time, Robert, who is single in his fifties, was working at a drugstore and trying