KEEP THE GOOD GOING
Goodwill Industries empowers individuals with disabilities and other barriers to employment to gain independence through the power of work.
YOU MAKE OUR DOUBLE IMPACT POSSIBLE
People with disabilities were supported to reach their goals through training, employment, and retention services.
People received job training and placement, on-the-job coaching, and/or retention services.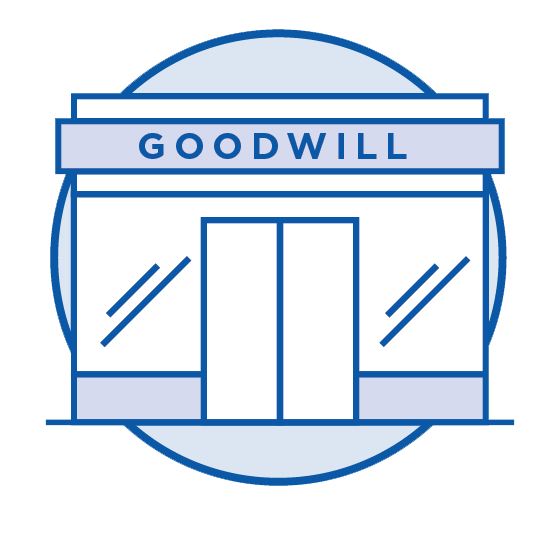 Individuals donated goods and clothing to Goodwill NYNJ last year.
Pounds of pre-loved clothing and household goods were repurposed and reused, through our stores and donation centers.
*2022 Annual Impact Statistics
UPLIFTING THE NYNJ COMMUNITY
Goodwill NYNJ is a 501(c)(3) nonprofit organization. We exist to uplift the local communities of New York and Northern New Jersey by using funds generated in our retail stores and donation centers to support employment opportunities for people with disabilities or other obstacles to employment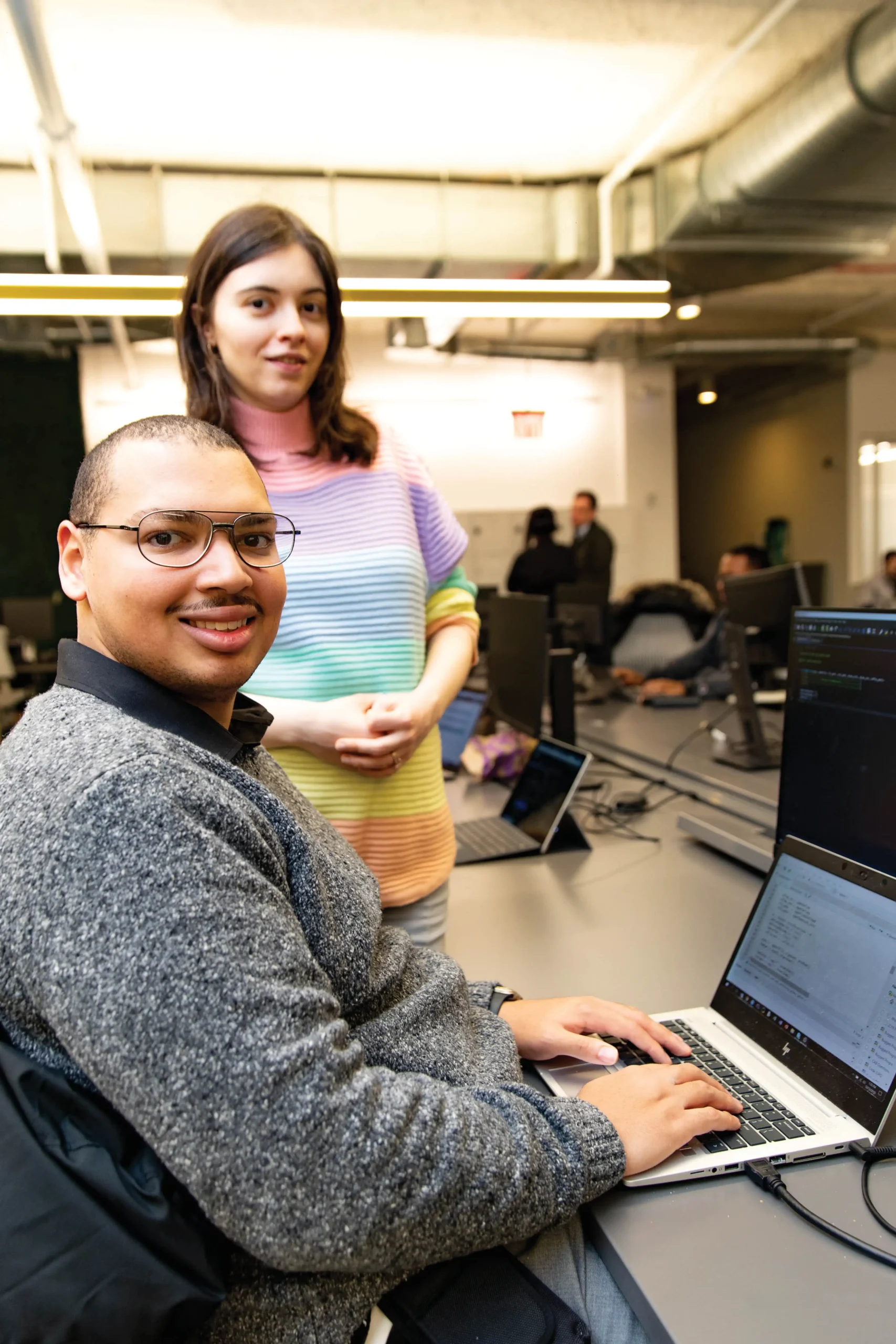 Impact Stories
Only four days after graduating from College in June 2017, Roberto joined our Advance program. In spite of having just obtained a Bachelor's degree in Computer Science at Herbert H. Lehman College, he needed help to get a job. Goodwill NYNJ meets individuals with disabilities where they are – no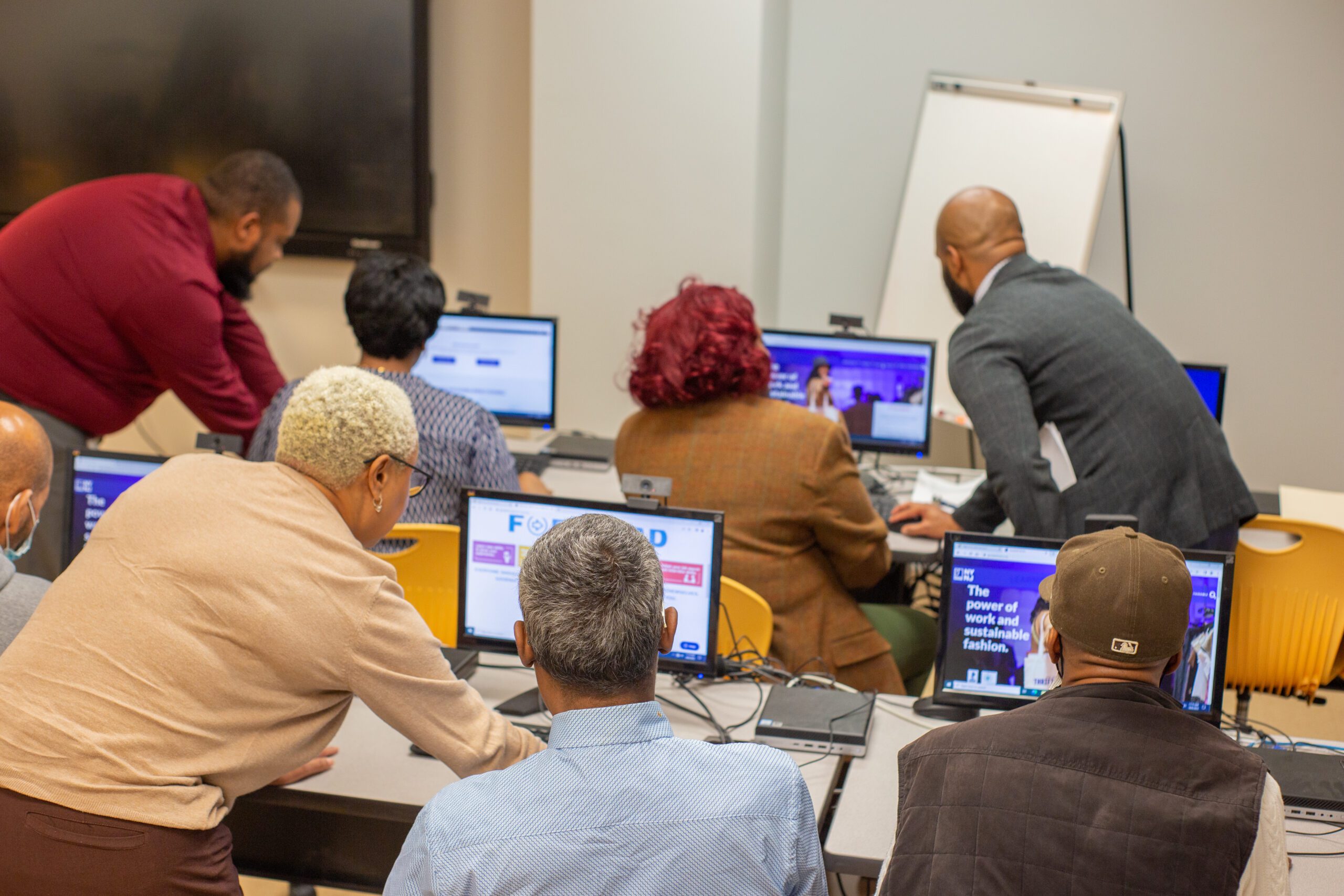 News
Goodwill's white paper describes the impact of its Bridge to Technology program, which offers the poorest New Yorkers access to in-demand jobs and diversifies the NYC's tech sector. Read the whitepaper (PDF)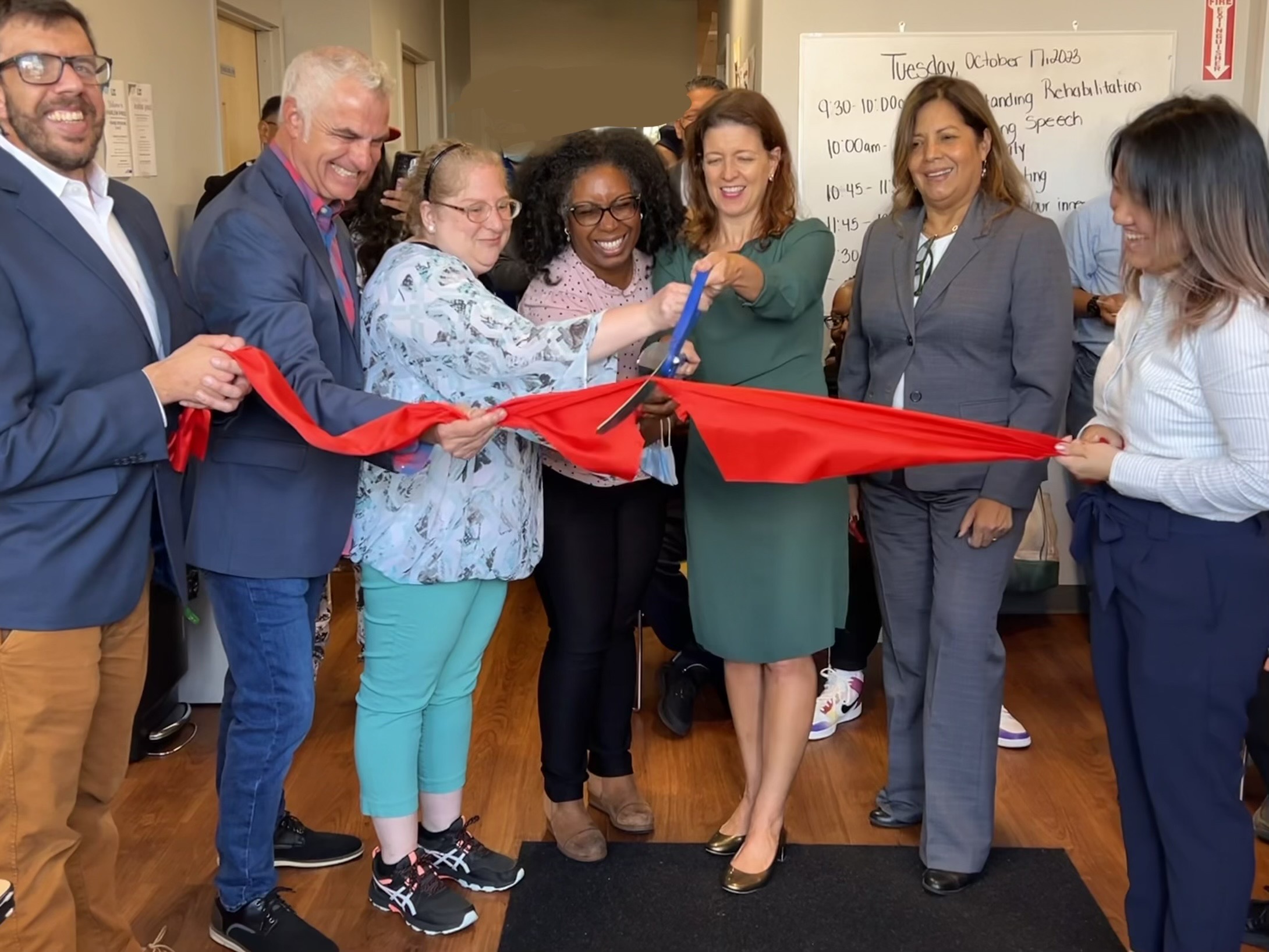 BHS
Goodwill Industries® of Greater NY and Northern NJ held a grand opening ceremony to launch officially its first Personalized Recovery Oriented Services (PROS) program in Manhattan to help New Yorkers living with mental health conditions to stay healthy, gain employment, and achieve life goals New York City, NY – October