Goodwill Industries of Greater New York and Northern New Jersey
Our Mission: Goodwill Industries empowers individuals with disabilities and other barriers to employment to gain independence through the power of work.
The first Goodwill in the New York City Metropolitan area originated in Brooklyn on February 13, 1915. Our organization was started by two clergymen, one from the Brooklyn City Mission and Tract Society and the other from Plymouth Church of the Pilgrims, who were inspired by the work in Boston of national Goodwill founder Rev. Dr. Edgar J. Helms. Our founders wanted to help persons with disabilities and disadvantages achieve self-sufficiency. Instead of receiving charity, people in need earned a living collecting and selling donated clothes and household goods, giving birth locally to the philosophy of retail stores funding services for the community.
Goodwill Industries of Brooklyn incorporated as a nonprofit organization in 1920 to buy the building that contained its store and workrooms. In 1922, a Manhattan Goodwill was started through the New York Protestant Missionary Society. The Brooklyn and Manhattan Goodwills merged in 1962 to form Goodwill Industries of Greater New York.
Goodwill Industries of New Jersey was founded in Jersey City in 1919 by St. Paul's Community House. The Brooklyn Goodwill merged with Manhattan Goodwill in 1962 and with Northern New Jersey Goodwill in 1999 to form Goodwill Industries of Greater New York and Northern New Jersey (Goodwill NYNJ).
Today, our Northern NJ Services central office is located in Newark, NJ. More than 100 years after our founding, Goodwill NYNJ's double impact of sustainable fashion and power of work continues to ensure a more inclusive, equitable, and diverse workforce, and a greener world for all!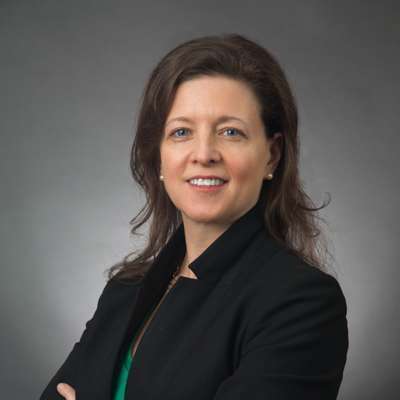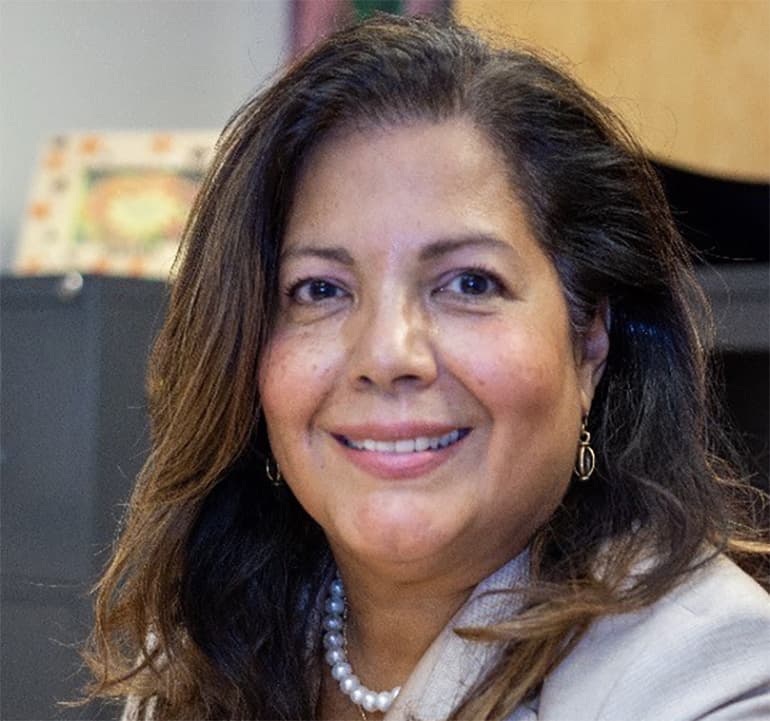 Executive Vice President, Mission Services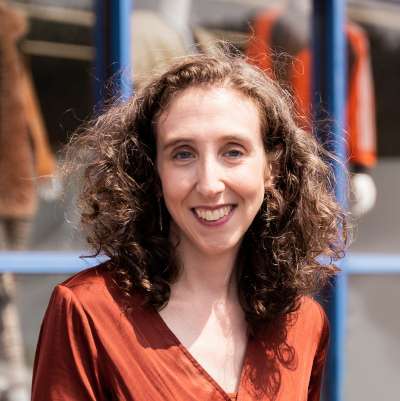 Executive Vice President, Donated Goods Retail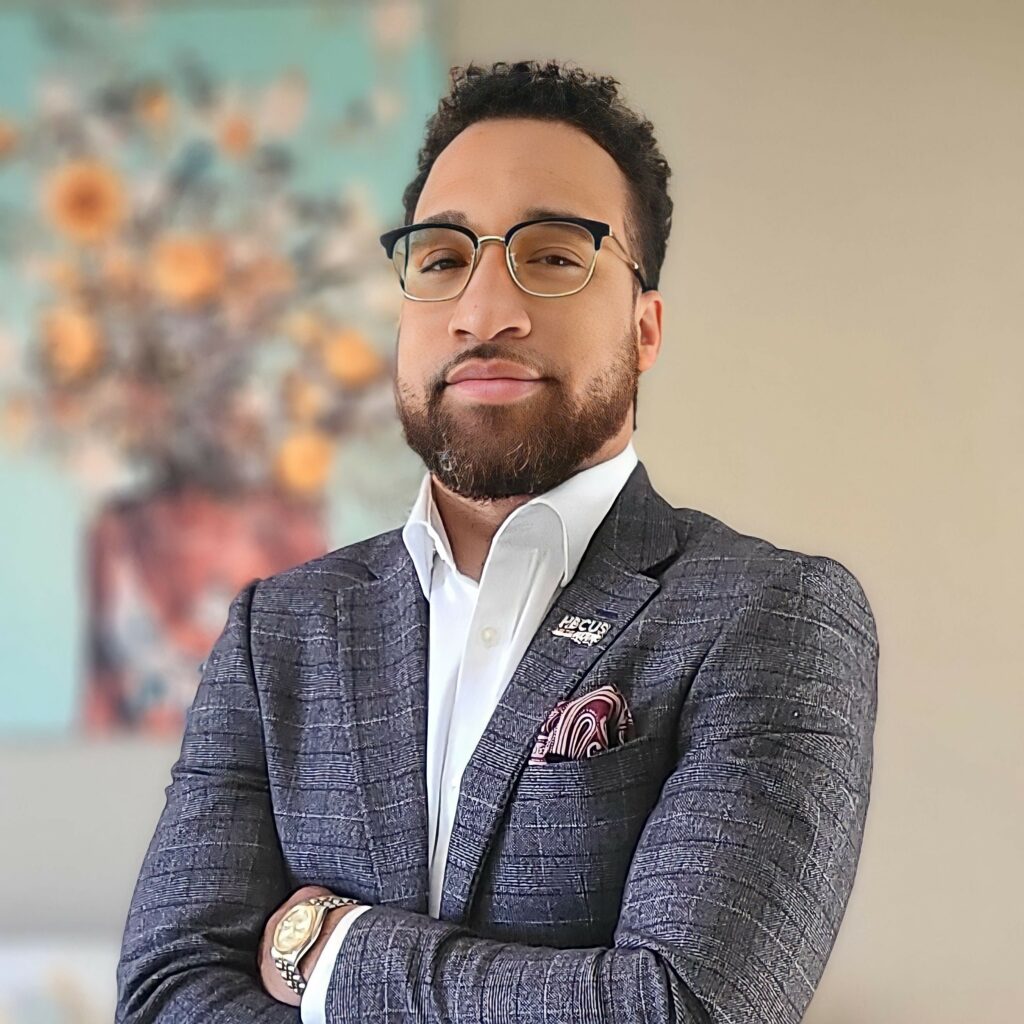 Executive Director of Goodtemps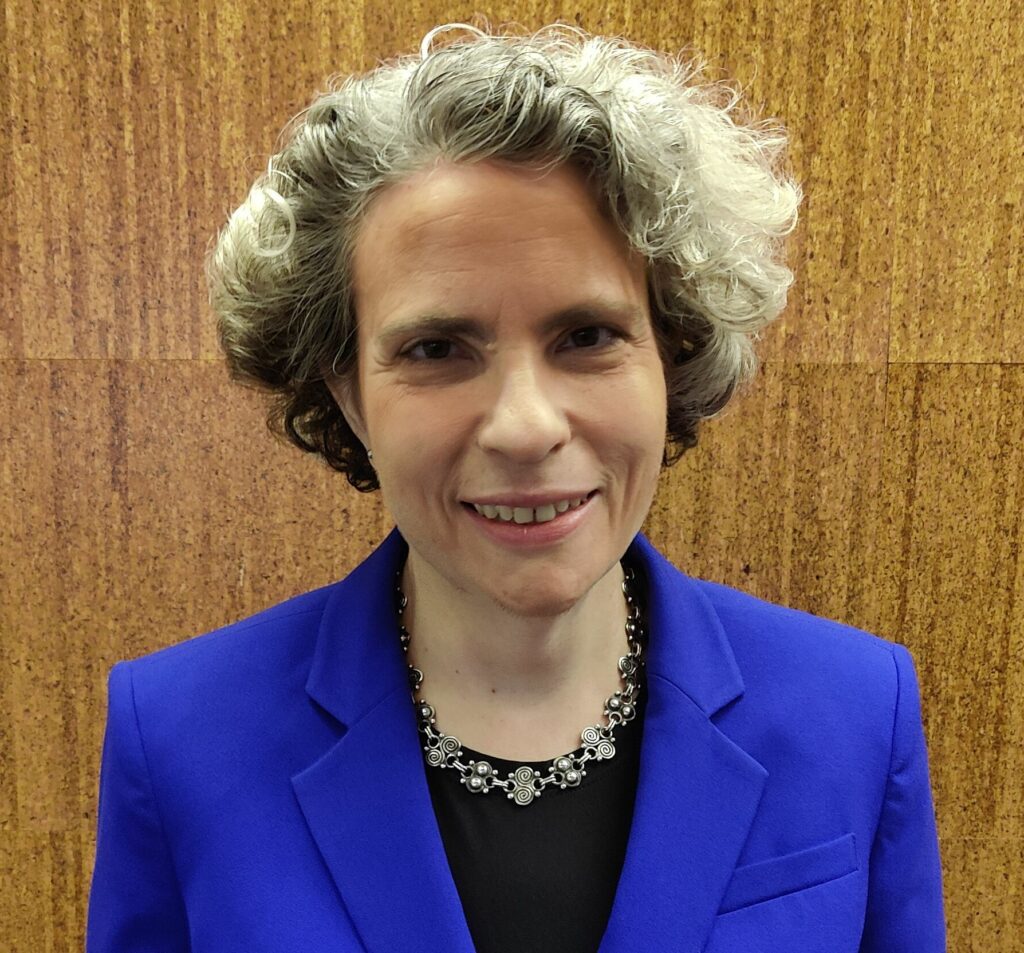 Executive Vice President of People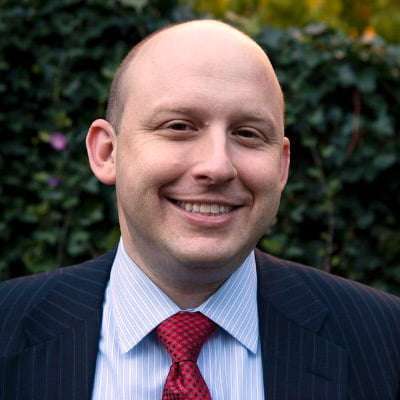 CFO & Executive Vice President, Finance
Goodwill Industries of Greater NY and Northern NJ, Inc. is committed to full compliance with all applicable federal, state and local laws, rules and regulations. The Compliance Program at Goodwill NYNJ creates and maintains a culture of accountability and integrity; improves efficiency; functions as a resource for staff; furthers the organization's commitment to doing the right thing; helps to maintain job stability; monitors trends; conducts internal reviews; provides staff training; provides guidance to program management through our reviews and reports; helps the organization achieve transparency and accountability, as well as the highest legal and ethical standards while the organization meets its regulatory obligations.
Goodwill NYNJ cultivates a culture of compliance through the commitment of the management team and the Compliance Officer, in conjunction with our code of conduct, policies and procedures, training and communication. Compliance creates and maintains a culture of integrity while defining and identifying best practices.
Goodwill Industries of Greater New York & Northern New Jersey, Inc.
25 Elm Place, 3rd Floor,
Brooklyn, NY 11201
info@goodwillnynj.org
(718) 728-5400