Find a store, or shop online
People who shop at Goodwill support communities and protect our environment. Our proceeds go to help people with disabilities and disadvantages do powerful things, like find work, gain independence, and build careers. And, because our inventory is donated, it's all green.
GREAT FINDS IN-STORE AND ONLINE
This year alone, we've helped keep hundreds of millions of pounds of unwanted goods out of landfills. And, with 42 retail locations across Greater New York and Northern New Jersey, a Goodwill store is always nearby.
Goodwill's rewards program offers frequent shoppers the chance to earn points for discounts at Greater New York and Northern New Jersey retail stores
How it works
Members receive 1 point for every $4 pre-tax dollars spent
Every 50 points you earn qualifies you for $5 off your next purchase
You may apply between 50 and 100 points to take $5-$10 off
Points do not expire and there is no limit to how many you can accumulate
Where's my Rewards Points?
If you're still in the store, ask store staff to make a copy of your receipt and email it with your name and rewards card number to Goodwill's customer service department. If you discover when you get home that the points weren't provided, call (718) 777-6418 or email info@goodwillnynj.org with your name, rewards card number, date of purchase, ticket number and pre-tax subtotal. We will add the points.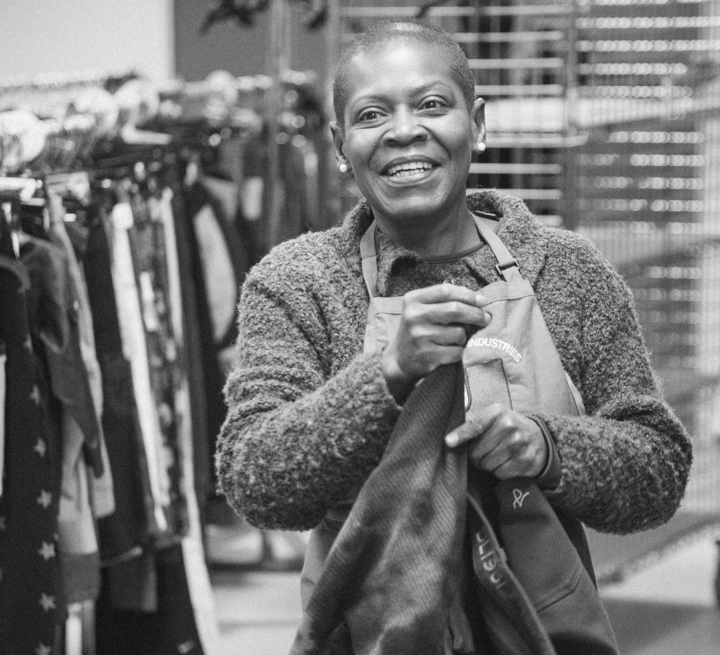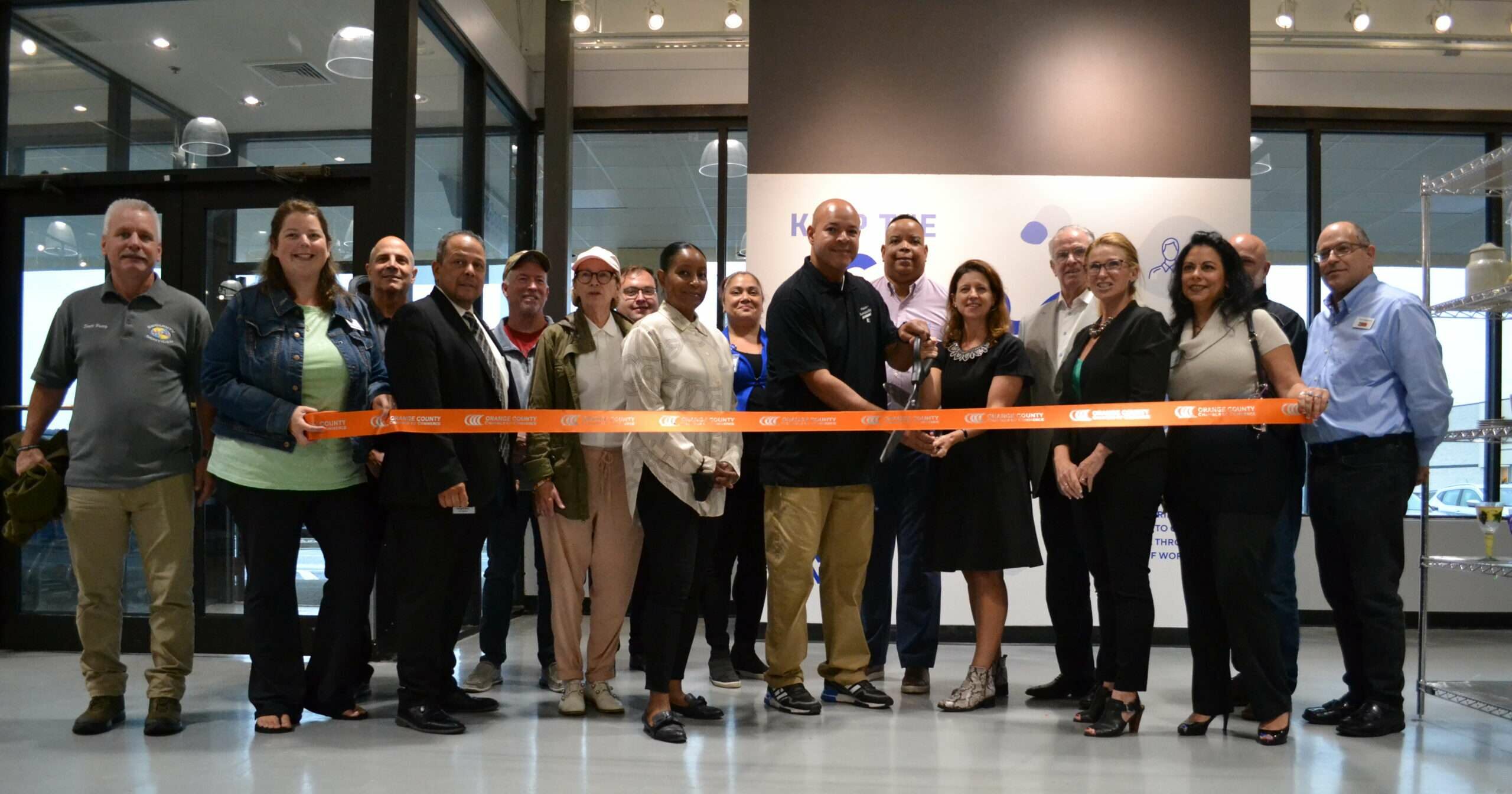 News
Goodwill Industries® of Greater NY and Northern NJ hosted a ribbon-cutting ceremony on Sep. 6 to launch its Middletown, NY location that brings job opportunities, helps local residents donate and reuse, and becomes the "Halloween central" and the sustainable fashion family destination in the Middletown/Wallkill area Middletown, NY – September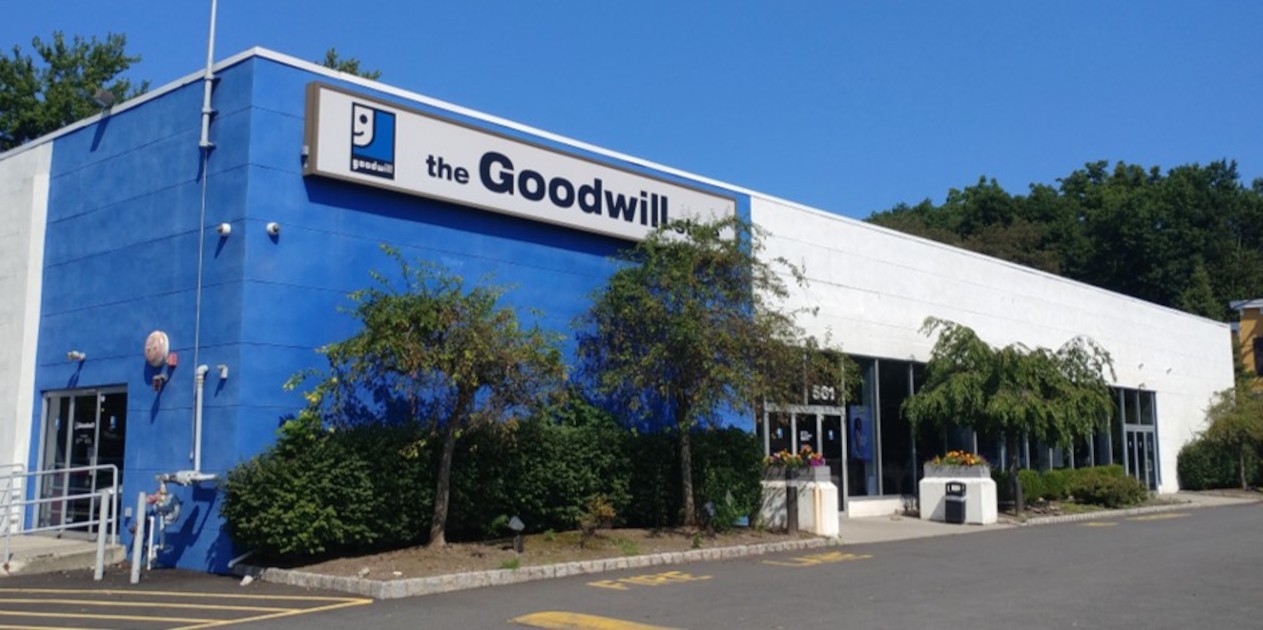 Mission
As part of the nonprofit sector, Goodwill NYNJ has played and will continue to play an integral role in the economic recovery of our region. The Goodwill philosophy of retail thrift stores funding human services for the community is as important today than 106 years ago when Goodwill NYNJ was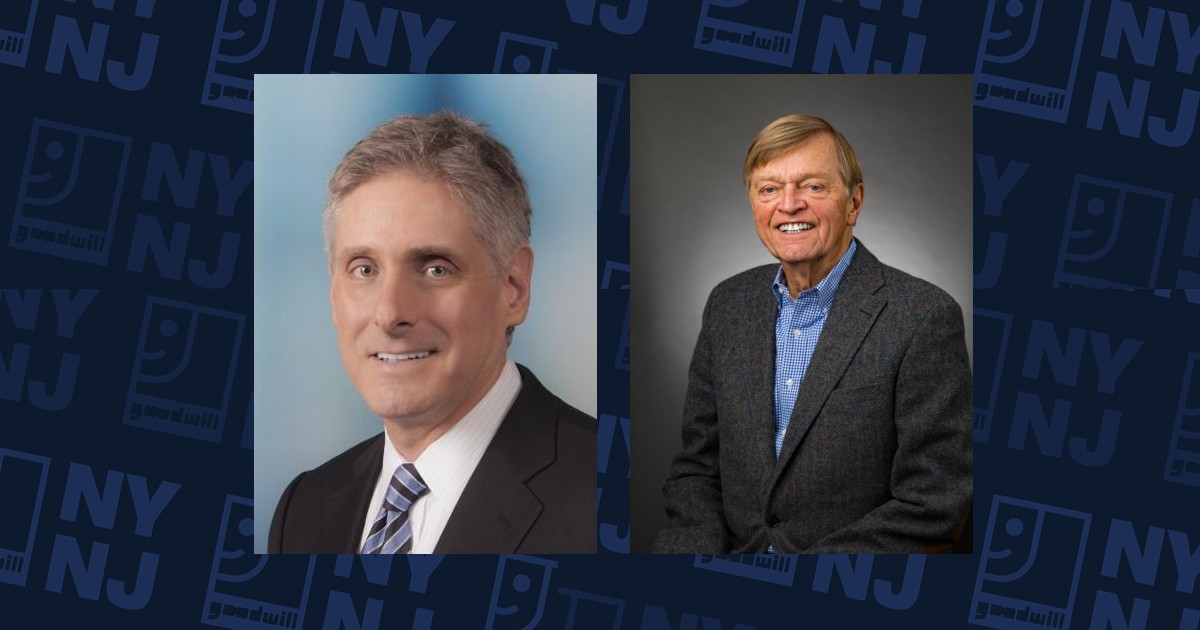 Events
The Board of Directors of Goodwill Industries® of Greater NY and Northern NJ approved the appointment of Donald G. Huber as new Board Chair and Douglas A. Hand as Vice Chair at the end of the fiscal year last June and they have assumed their responsibilities New York, NY –
Goodwill NYNJ has been a social enterprise since its founding over 100 years ago. Back then, the founders collected donations of gently used goods; and they hired people with barriers to employment and independent living to sell the items.
The model is still at work today and makes up our triple bottom line.

Individuals with barriers to employment get help securing meaningful jobs
Donors see a social return for their financial or goods donation that includes helping people secure work and keeping unwanted goods out of landfills
Shoppers get great prices on the goods they want and support jobs for people with disabilities

It's a win, win, win for all.