Andrew Isaacs grew up in the Brownsville neighborhood of Brooklyn, NY. Andrew was approaching age forty when he joined Goodwill in 2021, but he had not yet found a career fit. He had done clerical work and had worked as a personal shopper for Amazon. He had obtained his GED and in 2001, he had enrolled in the Borough of Manhattan Community College (BMCC) to obtain a degree in business administration, but he dropped out.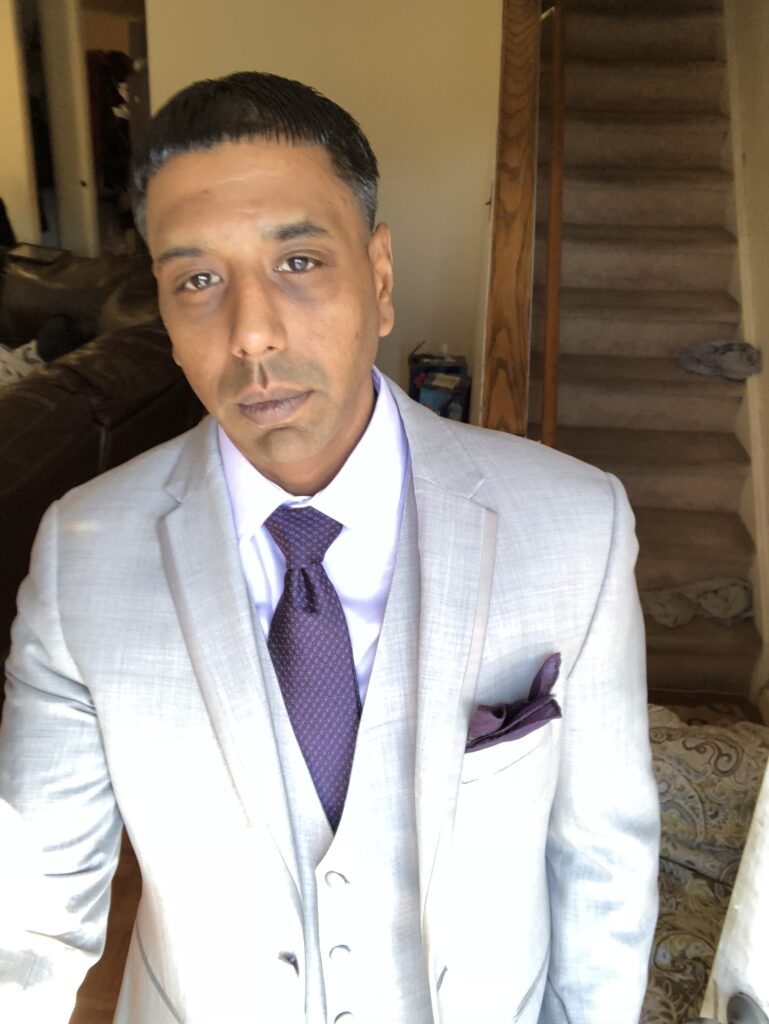 Goodwill provided Andrew the technology tools to complete the training and Metrocards to help him attend class. The training helped him increase his math and literacy skills so he would qualify for advance tech training, as well as an understanding of navigating the tech industry and related careers. The Goodwill team helped him enhance the soft skills needed to start a new career and learned new IT skills. Andrew obtained his Google IT Support Certification and passed the CompTia A+ Network exam after graduating from the advance tech training.
Thanks to the training he received at Goodwill's Bridge to Technology program, Andrew secured a full-time job as Level 2 IT technician earning $30/hr. at Vyera pharmaceuticals on October 2022. There, he oversees his company's IT operations, distributes tech equipment, and trouble-shoots systems.
"Completing the training was challenging, but the constant motivation and follow up from the Goodwill team helped me graduate," said Andrew. "The Goodwill team suggested that i enroll in an advance tech course. I doubted the training would change my life, but it has. Now I have enrolled in Western Governors University to study cloud support computing."
Individuals interested in learning more about Goodwill's Bridge to Technology program or to check if they qualify to join it, should contact BridgeToTech@goodwillny.org
Bridge to Technology, a "pre-apprenticeship" training helps to increase each participant's math and literacy skills, as well as an understanding of navigating the tech industry and related careers. The program equips individuals enrolled in New York City's Human Resources Administration (HRA) citywide Career Services programs with the necessary skills to qualify for, and graduate from, a wide range of advanced technology training providers and obtain in-demand tech jobs.
Story submitted by the Bridge to Technology Program team:
Adria Brown, Job Developer.
Alexia Francis, Case Manager.
Sheree Ferguson-Cousins, Program Director.