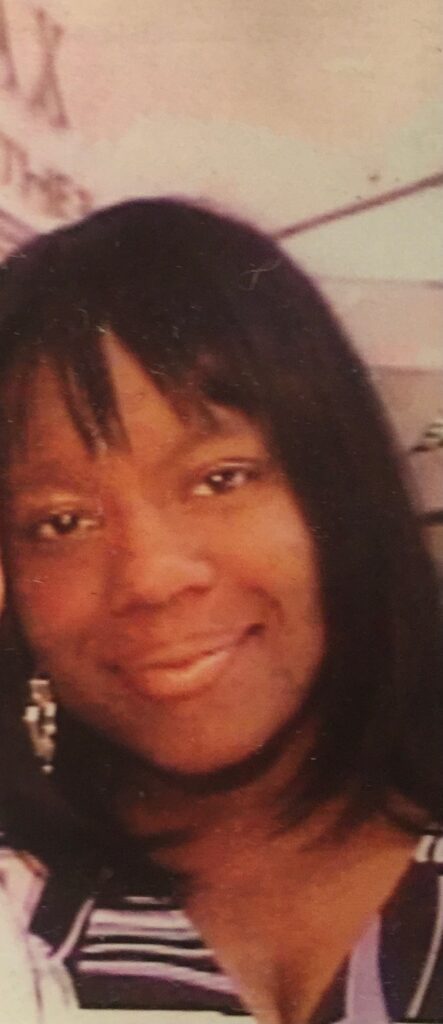 Angela Bernard is a US veteran and a single mom in her early 40s who lives in Bloomfield, NJ with her two daughters.
Angela came to Goodwill Connects Vets in early 2022 when her job cut her hours and pay due to the pandemic. She was also facing eviction.
Today, thanks to Goodwill NYNJ, Angela has a place to live with her daughters and a full-time job as fulfillment associate earning $35/hr. at Samsung Electronics in Ridgefield Park, NJ.
Goodwill Connects Vets is the Homeless Veterans Reintegration Program (HVRP) that Goodwill Industries of Greater NY and Northern NJ, Inc. (Goodwill NYNJ) operates thanks to a three-year grant from the US Department of Labor since July 2021. Goodwill NYNJ is a nonprofit organization that provides job training and placement, connection to housing, and wraparound supports to homeless veterans or those at risk for homelessness in the ten Northern counties of New Jersey.
To request information on how homeless US veterans can join Goodwill's HVRP, please call 973-474-2021 x3221 or email services@goodwillny.org