Only four days after graduating from College in June 2017, Roberto joined our Advance program. In spite of having just obtained a Bachelor's degree in Computer Science at Herbert H. Lehman College, he needed help to get a job. Goodwill NYNJ meets individuals with disabilities where they are – no work experience or a college degree
Roberto Martinez, a single Hispanic man in his twenties with Autism Spectrum Disorder (ASD who lives in The Bronx, NY, wanted to work but was not sure in what sector. He had never worked. The Goodwill team referred him to paid internships so he could explore different career options. He worked as an intern at a nonprofit marketing department and a global media and marketing firm. "The internships taught me how to adapt to a working schedule of waking up to work a 9 to 5 job."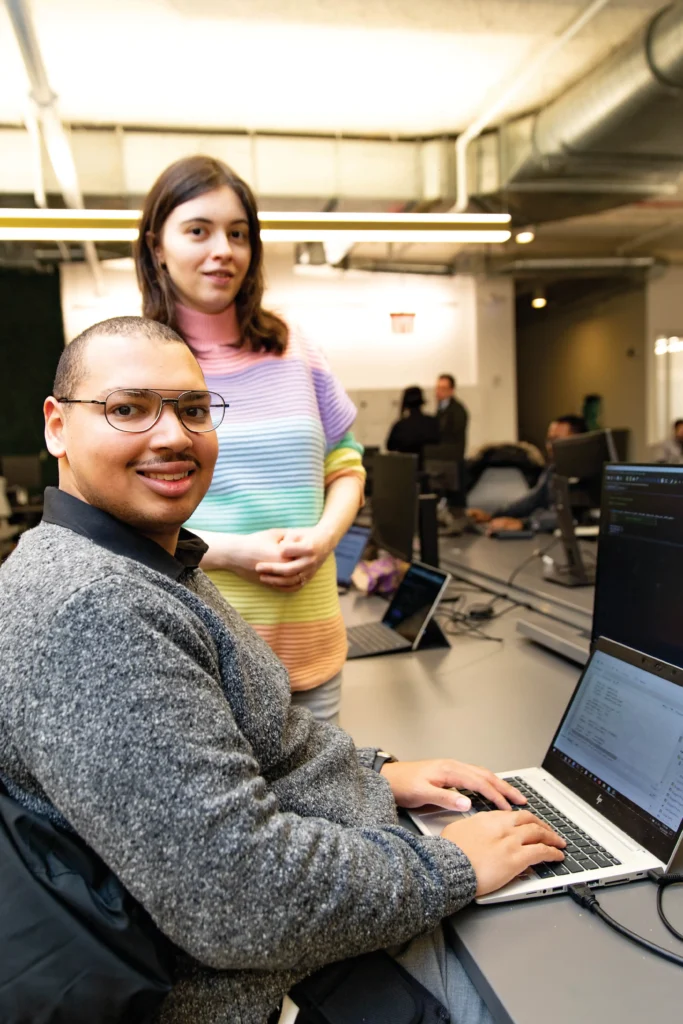 Roberto participated in workshops at Goodwill that helped him succeed in the workplace: communication skills, conflict resolution, and stress and time management. The Goodwill team provided him on-the-job coaching and helped him come up with a career plan that included career growth strategies, goal setting, accommodation support, strategies for a healthy work life to increase job satisfaction and overall well-being.
It took a while, but on April 2022, Roberto started working at a NYC agency as Office Clerk earning $16.50/hr.
"Goodwill has helped me become the responsible and independent adult I always wanted to be," said Roberto. "They provided me the tools and advice I need to adapt to the work environment. I'm forever thankful for everyone at Goodwill supporting me."
Goodwill's Advance program provides Adults (18+) with Autism Spectrum Disorder free 1-year employment and careers services in the five boroughs of NYC. Services include resume development, interview preparation, executive functioning groups and one-on-one sessions. Goodwill NYNJ finds customized employment options and connects people with job opportunities and continued employment supports and other services.
For more information about Advance and other Goodwill NYNJ programs, please email services@goodwillny.org
Success story submitted by our Advance team:
Jason Ramirez, Day Services Supervisor Josephine Quaye, Program Manager.