Tamika Wilson came to Goodwill after losing her job in February 2022. The Brooklyn woman in her thirties had an intellectual disability diagnosis and her only work experience included the janitorial work she had done in her previous job for five years.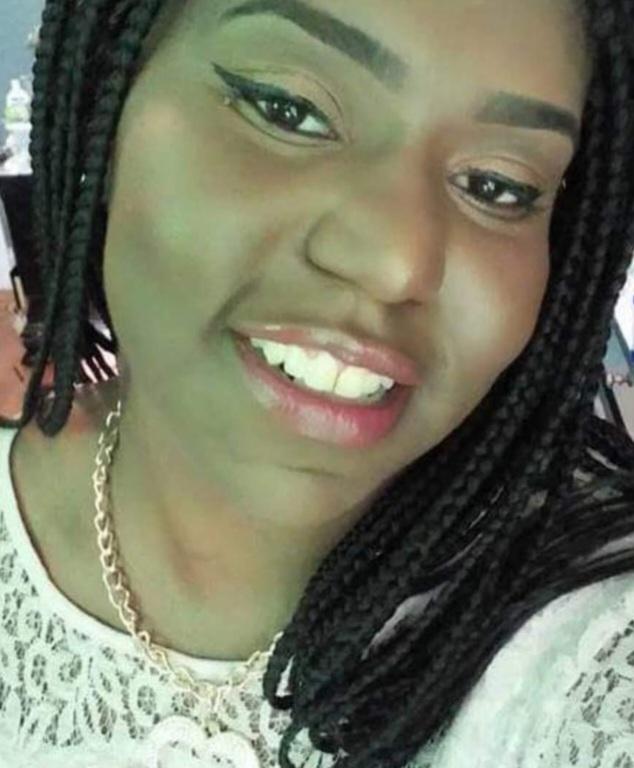 Needless to say, this was a difficult time full of uncertainty for Tamika. She had no job and had to go on interviews to find work. The Goodwill team work with Tamika to improve her work readiness skills, specifically on interview skills. Tamika was very shy and had high anxiety during interviews. At Goodwill's Job Club, Tamika worked on ways to ease her anxiety and participate in mock interviews, practicing possible questions and answers. Goodwill's Job Club helps job seekers come up with a strategy to find work and succeed n their careers.
Only five months after coming to Goodwill and thanks to the training and support from the Goodwill team, Tamika aced her interview and got a job as Cleaner for Cleaning with Meaning on July 2022. But Goodwill stays with program participants even after they secure a job to ensure their success. At Cleaning with Meaning, Tamika reads her daily work orders on an app and travels to different customers. Since Tamika struggled to travel to different locations, Goodwill provided her travel training to each new customer. Now Tamika travels independently to her customers!
Goodwill's Supported Employment Program (SEMP) provides vocational rehabilitation services for adults with intellectual or developmental disabilities. Services include intake, one-on-one and group employment counseling, job development, job placement, intensive on-the-job coaching, and long-term supports.
For information or to register to receive Goodwill NYNJ services, please email services@goodwillny.org
Employers seeking talent to fill their job openings should email findgoodpeople@goodwillny.org
Story submitted by Goodwill's SEMP:
Julian Akins, Job Coach
Gillian LeBron, Program Manager.
Aaron Shmueli, Assistant Vice President.